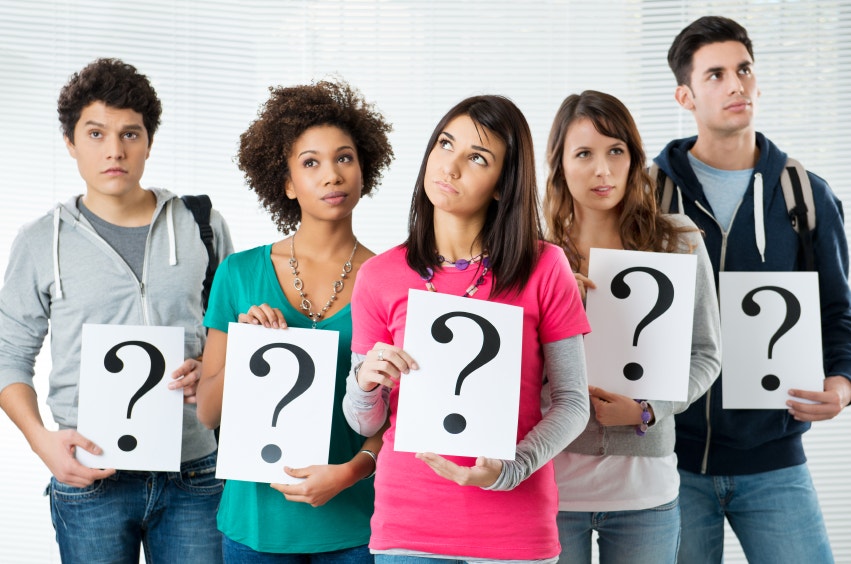 If you work in any sort of white-collar environment, you've probably heard bosses ponder how to engage their workers, in particular, the youngest of those cutely nicknamed "Millennials." The more experienced members of the labor force are often the first to tell you that Millennials are spoiled, lazy, etc. (Full Disclosure: I'm a Millennial) So what are the effects of having an unmotivated generation of workers, who's problem is it, and how do we fix it?
While researching for this post, I came across an article on Forbes.com by Kathy Caprino entitled "Quit Trying to 'Engage' Millenials." To summarize (or TL:DR for our Millennial readers), Mrs. Caprino states that Millennials can actually be productive members of your team, but only if they're "properly managed" (sounds like engagement to me). However, I found this quote from her piece shocking:
"Your Millennials chose to apply for a job with your company and probably want to succeed or, at minimum, keep their jobs. They engaged you first, so stop assuming that you have hired a bunch of digi-zombies who must be engaged."
This is an extremely poor characterization of not just Millennials, but anyone coming to work for a company. I will give Caprino a pass though, considering she goes on to describe ways "to attract, manage and retain [read: engage] Gen Y effectively."
Millennials aren't different from any other generation in that we all need to be engaged in what we do to be the most effective. Robert Hall, author of "The Disengagement Economy," recently blogged about the engagement crisis we are facing. Below is a summary of his findings:
Gallup reports 70 percent of employees are not engaged in their work, 18 percent of which are actively disengaged. What's even more disturbing is that this trend is following workers out of the office. Divorce rates have doubled over the past five decades. Divorced men are depressed at six times the rate of those who aren't. Marriage is down 50 percent since 1970. Single-parent families have jumped 700% since the 1970s. And to bring it back to the youngsters, Millennials are rejecting marriage, political parties, religious affiliation, corporate organizations and trust in others at unprecedented levels. What's the cost of all this disengagement, you ask? Researchers estimate $4.7 trillion.
Now think again about Caprino's article, "Quit trying to engage Millennials." I don't know about you, but it infuriates me that people think this way. That leaders think it's not their job to motivate. It's not their job to sacrifice for lower earners. That, to quote Caprino again, "They engaged you first, so stop assuming that you have hired a bunch of digi-zombies who must be engaged." Pretty infuriating, right?
The onus of engagement is on the leaders of businesses. Someone shouldn't be called a leader because they have a fancy title. They should be called a leader because they motivate, empathize and inspire their colleagues.
Do you employ or manage Millennials? How do you engage your Millennial employees? Share your experience with me at [email protected].